Measures taken by A-Kruunu to prevent the spread of coronavirus
Our office has been closed and we will be serving our customers normally via electronic channels and by telephone. We will also pass on information about viewings of properties and other gatherings that do not require urgent interaction.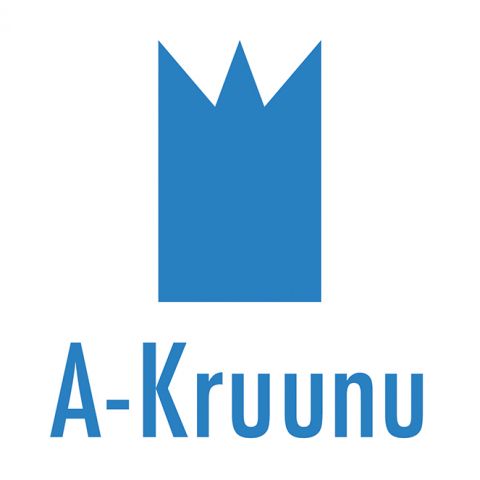 In filing fault reports both with us and our collaborative partners we request that you postpone less urgent requests until later. In the case of urgent work, let us know in your message if a person who is suffering from, or been exposed to the coronavirus, or who is quarantined because of it is residing in the apartment. This will allow us to react properly.

Based on general recommendations that have been issued, we will also take the following precautions:

All sauna bookings will be cancelled indefinitely. The cancellation will apply to both the general sauna shifts open to everyone (lenkkisauna) and apartment-specific bookings. Further information will be made available in bulletins issued at each individual building.

Club rooms will also be off limits and out of use for the time being, and any reservations made by residents are cancelled with this notification. This is to inform the residents' committees and residents.

Where possible, we will procure increased cleaning services at points where the risk of infection is highest in public premises, such as elevator buttons, handrails, and door handles. Where necessary, we will reduce other cleaning procedures to secure adequate resources, which may be reflected in general cleanliness.

We recommend that residents follow bulletins issued by the Finnish Institute for Health and Welfare's related to the coronavirus at www.thl.fi and we will provide further information to our residents as needed.